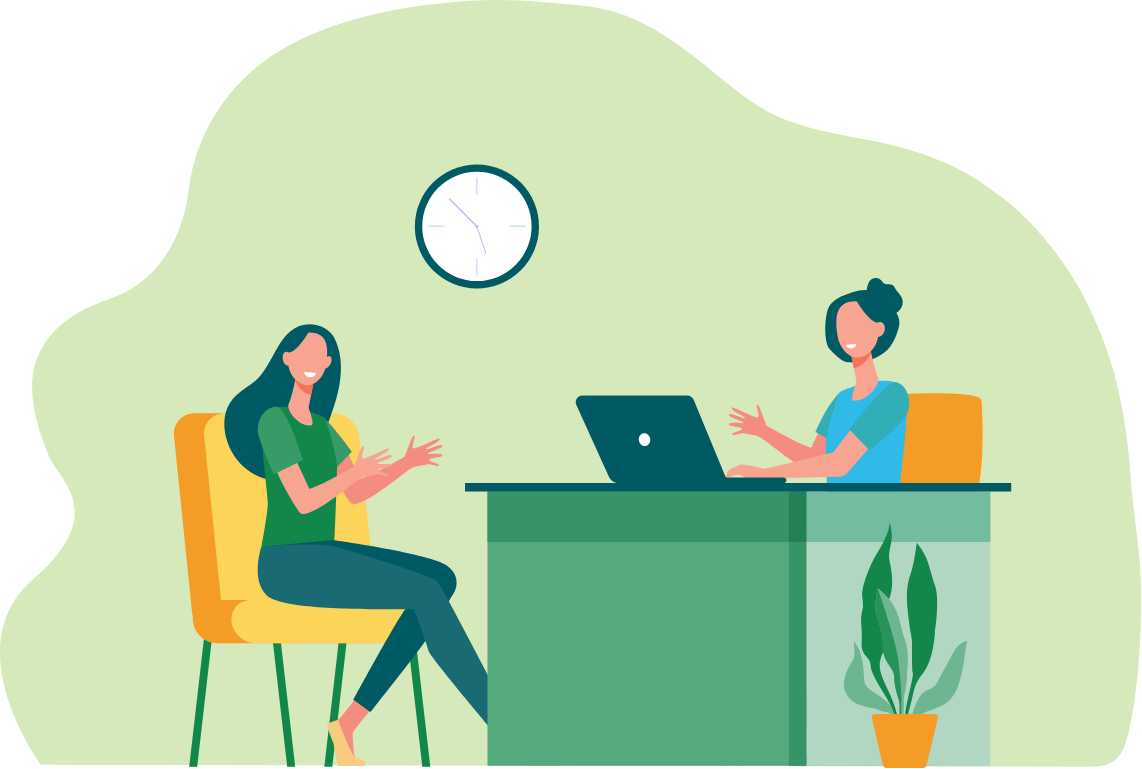 More Parking Spaces
Reduce the number of employee parking spaces, more room for customer parking.

Happy Workers
Reduce the stress of commuting for your employees

More Personal Time
Provide more time for employees who are not driving to read or sleep during commute.
Shorter Commutes
Decrease commute time by having access to HOV lane.
How can you help your employees?
Have transit schedules, and rideshare information available to your employees.
Providing this information will allow employees to be aware of other forms of transit in the case of an emergency such as a snowstorm, or if they need to have their car serviced.
Reserved parking for carpools and vanpools.
This will not only make it easier for these employees to find parking, but will also help in reducing the number of employee parking spaces.
Host a commuting information day.
To host a free commuter information session for your employees please contact our RideSmart Coordinator at becky@ridesmartva.org
Provide transit incentives.
Providing incentives such as SmartBenefits allows employees to pay transit fare without cash. In addition, employees using SmartBenefits receive an additional benefit, which is that they can declare as income on taxes. For more information on SmartBenefits and how to set it up, visit the page below.